Profile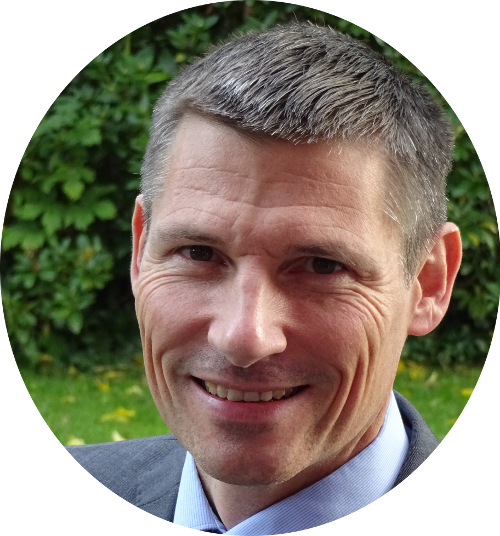 A graduate of Ecole Polytechnique (MSc, Palaiseau-France) and ENSTA Paristech (MSc, Paris-France), as well as a PMI-PMP certified practitioner and an auditor of the International Coaching Institute (ICI, Geneva), I have a successful 20+ year track record in the Defence & Aerospace sector, managing projects & programmes as well as leading large international teams. I hence applied all aspects of project, programme and R&T portfolio management, from small testing projects up to large aerospace programmes.
This experience convinced me that human factor is at the center of project success – a manifesto for my practice.
Click here for my CV.